Djinn 1 Additional Materials (solo marimba and digital audio recital version)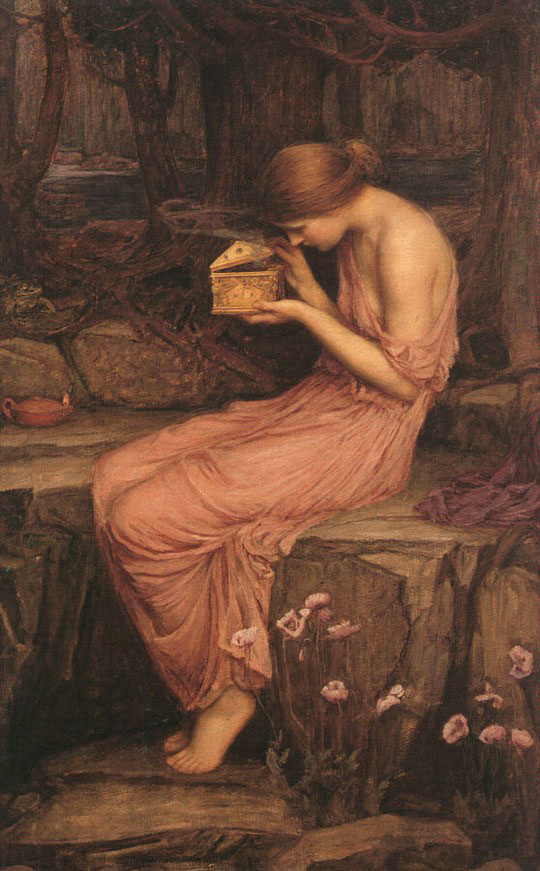 Djinn 1 Additional Materials (solo marimba and digital audio recital version)
Additional Materials for solo recital version of Djinn - movement 1 "Pandora"
Djinn 1_Pandora 2018 Midi File (tempo_metre).mid
Djinn 2018 1_Pandora Marimba ref 70bpm STEREO.mp3
Djinn 2018 1_Pandora Marimba ref 95bpm STEREO.mp3
Djinn 2018 1_Pandora Marimba ref 110bpm STEREO.mp3
Djinn 2018 1_Pandora Reference (full mix) 110bpm STEREO.aif
Djinn 2018 1_Pandora Reference (full mix) 110bpm STEREO.mp3
Download solo marimba part for free at; http://www.prometheaneditions.com/downloads/PEF_JP_DJ_000_Solo_Marimba.pdf
Additional Materials for solo recital version of Djinn - movement 1 "Pandora"
Each set of files for each movement can be dragged into audio software (Logic, ProTools, Cubase, etc.). As long as the start points of the audio files are synchronised, the click, marimba, reference, and orchestral tracks will line up.
Folders labelled "Reference (full mix) Track_Isolated Marimba_ Tempo&Metre Midi file" contain AIFF and MP3 audio files of a full MIDI performance (including marimba), the marimba alone at slow, medium, and performance tempi, and a MIDI file that will import tempo and time signature information when dragged into a DAW.
Note that at some of the slower practice tempi, certain samples (such as one-shot cymbal rolls, and one-shot string crescendi) will occasionally terminate earlier than notated.
Download solo marimba part for free at; http://www.prometheaneditions.com/downloads/PEF_JP_DJ_000_Solo_Marimba.pdf